The Proven Step By Step Formula For Telephone Sales Success.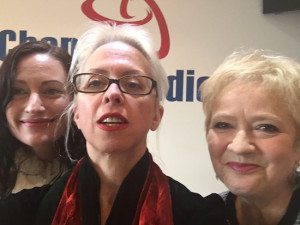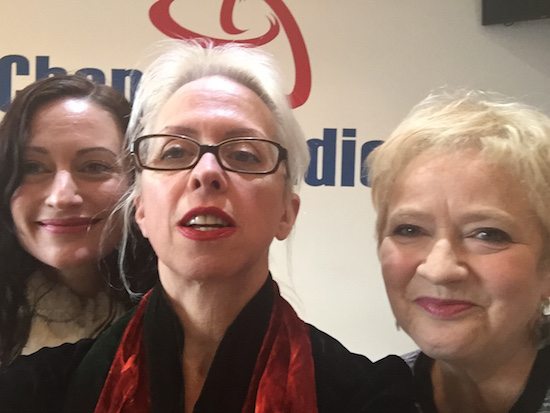 If you need more sales in your business, there is no getting away from the uncomfortable truth that you may need to come out from behind the computer or phone screen and get on that phone! Cold calling, yes, but defi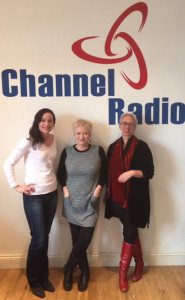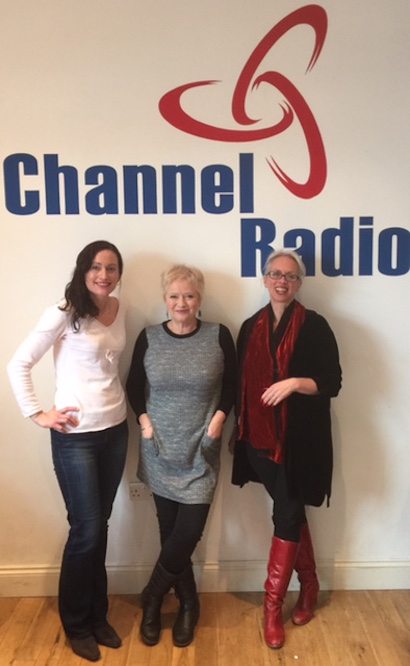 nitely not as we know it.
Amanda Francis and her team at Alchemis have been helping other businesses to make more sales for over 15 years – and they are damned good at it.
Amanda gave away all of her secrets, telling us exactly what her team say and do, what they research before they pick the phone up and the exact steps you need to take to get yourself to the critical end point when the sale is made and the cash register rings.

Connect with Amanda Francis here