BusinessWomen Sharing Their Stories Across the Globe
We love allowing businesswomen to share their stories beyond geographical or financial barriers.
You don't need to be an influence, be making millions or feel wildly successful as this show is about real women, real business and real life.
One thing we have discovered is how everyone has something useful to share, and in this particular case, size really doesn't matter.
The Women In Business Big Show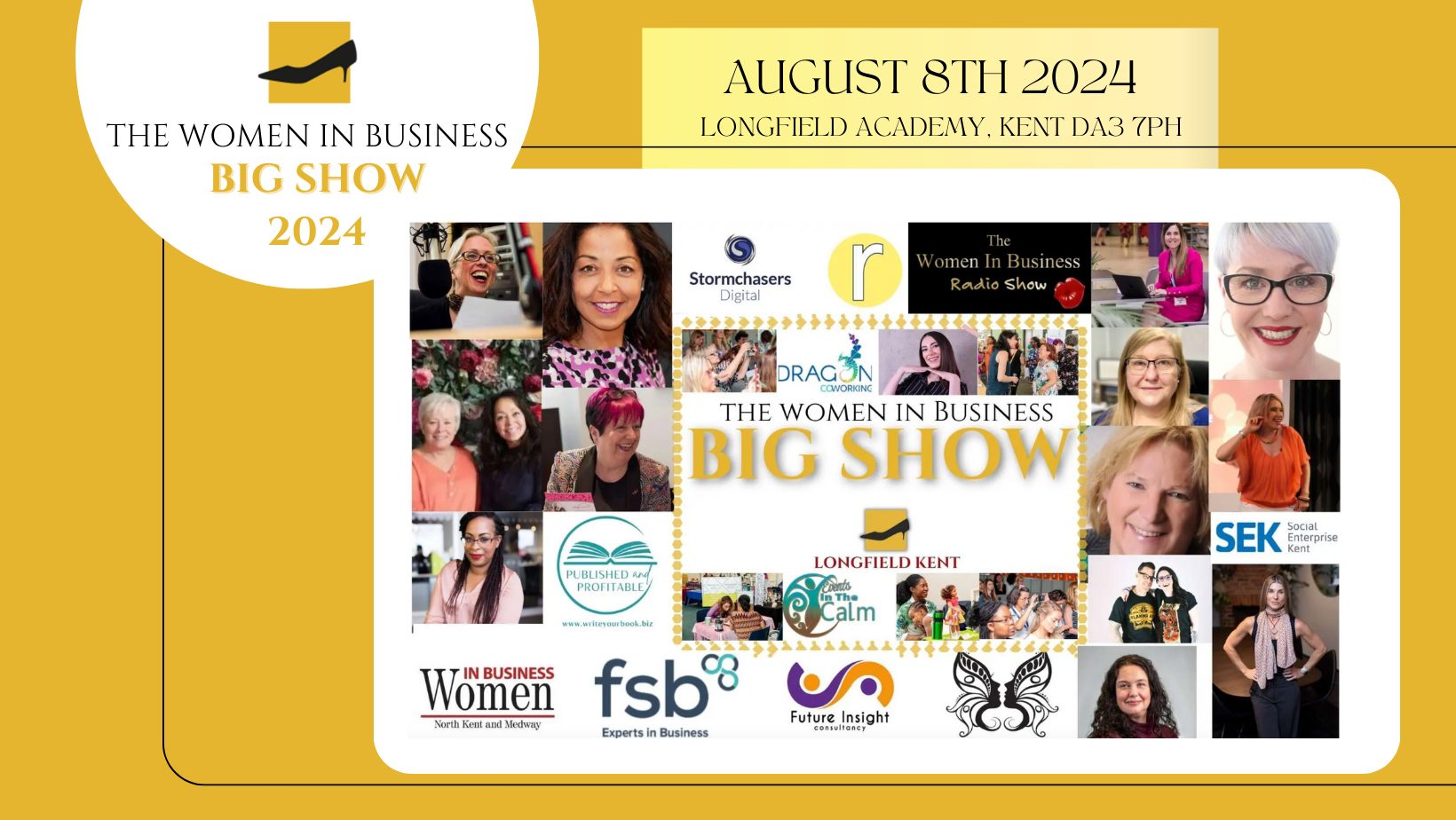 Newsletter & Member Subscriptions