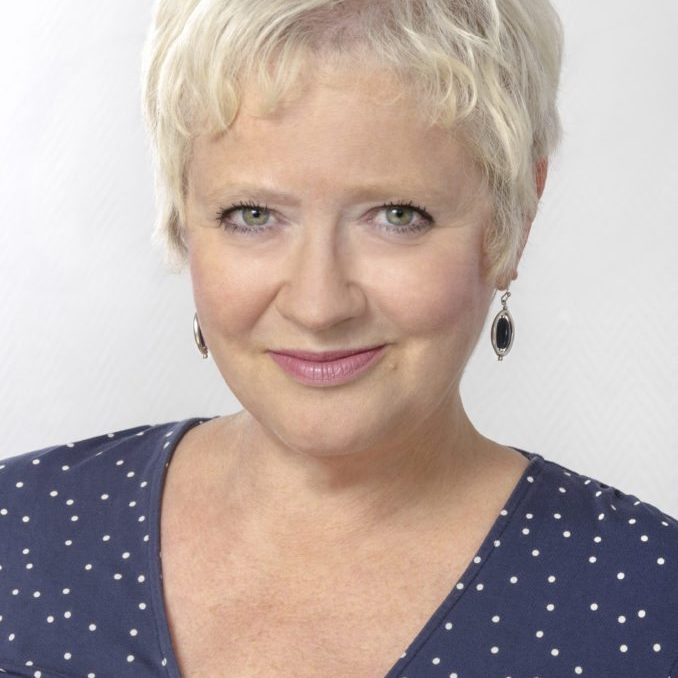 Amanda has over 36 years' experience in a variety of roles, including media sales for a major technology publisher, IT recruitment and HR Management for Arcadia.

She set up her training consultancy, Sorceris, 20 years ago, focusing mainly on sales, negotiation and range of management skills and 15 years ago bought Alchemis, a successful business development agency, helping marketing, digital, creative and strategic agencies to win new clients.
The great love of her life is her 7 year old granddaughter who teaches her something new every time they meet!
Today Amanda and her Alchemis team get sales for businesses – basically they are experts in getting you in the door and making that sale.