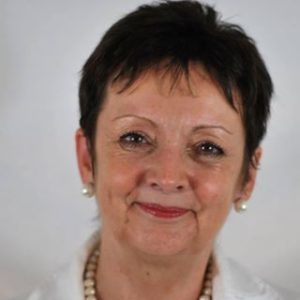 Sally Reeve has 12 years experience in the weight loss arena and has developed a range of programmes to support and offer positive encouragement for all clients.
There is a focus on a new you, and a new lifestyle and so this really is a tailored solution.
Sally's business has been going from strength to strength and a new branch opened in 2015 at Innovation House, Discovery Park, Sandwich to meet the demand of a growing client base.
Sally and her team are avid supporters of the National Obesity Forum (www.nationalobesityforum.org.uk), holding events to promote National Obesity Awareness Week and campaigning for changes in the way obesity treatment is funded.
Locally, they are in contact with several town football teams, providing help with their charity work with school children, to supply healthy eating and exercise programmes which are both educational and fun.