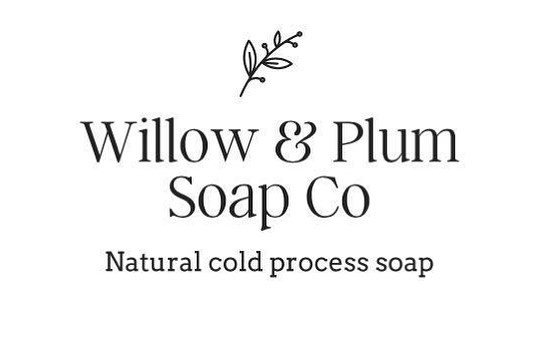 Glasgow born and bred, I now live in the Fife countryside, after leaving a 15 year career, flying as cabin crew with British Airways. I was a single mum after splitting with my long term partner, when our daughter was only 18 months old. This was a hard time, especially since I had to declare us homeless. Luck was to change however, and I soon met my Husband Alan, a police officer from Fife. I started this business while on mat leave with our youngest daughter, with no savings and very little idea of how to start or run a business, but sheer determination got me over some hurdles, start up funding soon came from Business Gateway and I have never looked back.
Be true to yourself! Helpful family and friends often have great ideas for new products, promotions or changes that can be made. I love advice of any kind and I always take their thoughts on board, however I cant launch a product or do something in the business if its not from the heart. Repeating this quote has often saved me from going down a path I didn't feel was right. For example, I made bath bombs for a while and I intensely disliked the whole process, it was quickly canned!
Willow & Plum Soap Co makes natural cold process soap from our Fife workshop. Everything from the recipes to hand cutting is done by myself or when I admit I need help, my husband gets roped in to work! Vegan and sutable for extra sensitive skin, always.
You can also contact Lesley on telephone number 07488584950