Getting Out Of Fear With Angela Gower-Johnson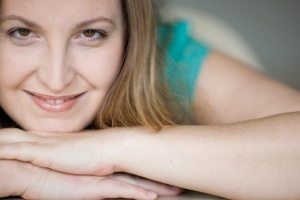 I just loved interviewing this lady, and we also chatted after the show closed, and I can tell you she is one seriously intuitive bunny. She had me totally nailed down (and it's not often that happens) and chances are I'm going to get her in to be my business coach. And that's NEVER happened!
Angela has a complete programme - 9 Simple Steps to Get Out Of Fear, Get Unstuck and Get Results - but this the second time Angela has been a guest and we on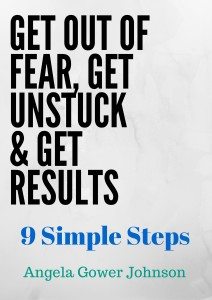 ly ever manage to cover a few of the steps. This is because each one is fascinating and the information, secrets and techniques Angela is sharing simply can't be glossed over.
Even if you don't think you have a problem, even if everything is going swimmingly - for goodness sake tune it because I guarantee you are going to find something fundamental to make a shift to the next level.
On today's show, we were joined by the lovely Maureen Dickie, giving us some tips and stories on self-awareness and how to understand yourself for better business success.
Maureen is a specialist coach who helps people to find their purpose and peace. She has taken her expertise onto the prestigious TED talks stage and also shares her experience of applying and appearing.
We also talked about our tool of the week which, Joomag, a helpful digital publisher for you to write, publish and distribute a magazine - a great way to add a different dimension, and even a new income stream, into your business.
Maureen closed the show by sharing the key to finding yourself and your purpose.
We hope you enjoy listening as much as we enjoyed hosting the show - and thanks to Maureen for bringing such a serene atmosphere into the studio.