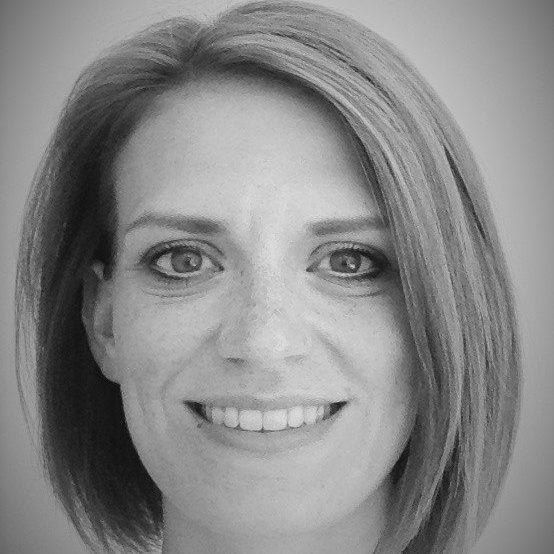 After graduating from her Post-Graduate Diploma in Human Resource Management, Gemma pursued a career focused on developing staff and improving performance. She worked in a variety of roles in the private, public and charity sectors.
Whilst heading up the Learning & Development department for a mental health and learning disability charity, Gemma's own health, resilience and wellbeing was threatened. Once recovered, it inspired Gemma to use her knowledge and experience to create her own business and Lordene Learning was born.
At the heart of Lordene Learning is a belief that people need 'Deep Roots' as a foundation to grow & 'Strong Wings' to reach their full potential. Gemma uses her personal experience of dealing with difficult situations to take people on a Resilience and Wellbeing (RAW) journey, where they can explore the tools which work best for them.
Calling herself a 'Performance Improvement Enabler', her aim is to bring out the very best in people (and organisations) through her writing, speaking, workshops and 1-1 coaching. Her 'Stronger Wings for Stronger Women' programme offers women the chance to strengthen their mind and feel more confident about achieving their goals.