Barbara Wilson Founder Of Working With Cancer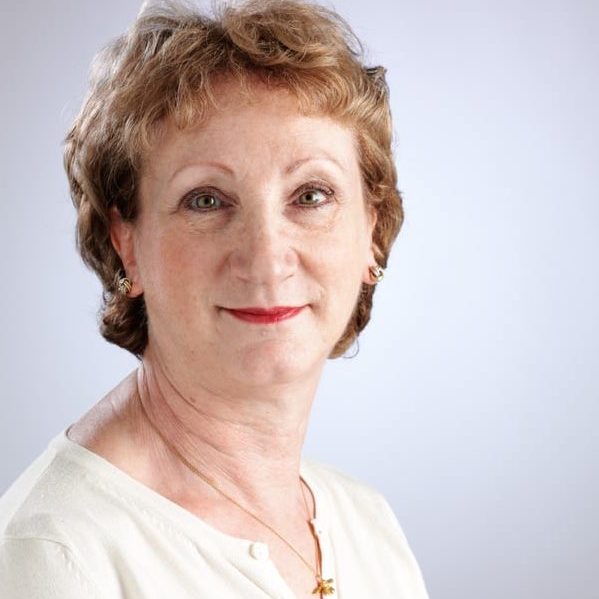 Barbara Wilson is the founder of Working With Cancer, a social enterprise, supporting people affected by cancer across the UK to manage their successful continuation in or return to employment.
Previously a senior HR professional with over 40 years' experience at Catlin Group Ltd, Schroders, Barclays and Price Waterhouse, after treatment for breast cancer in 2005, Barbara chaired the 'Work & Finance' workstream of the National Cancer Strategy from 2008 to 2010, which developed 'work and cancer' support tools for cancer survivors, employers and working carers.
She also became one of the architects of the Work and Cancer Programme run by Macmillan Cancer Support.
Staffed mainly by cancer survivors, Working With Cancer supplies services throughout the UK to organisations and individuals affected by cancer and is now the main provider in the UK of cancer-specific coaching and workshops on how to successfully manage work during and after cancer treatment.