Working With Cancer (Organisation)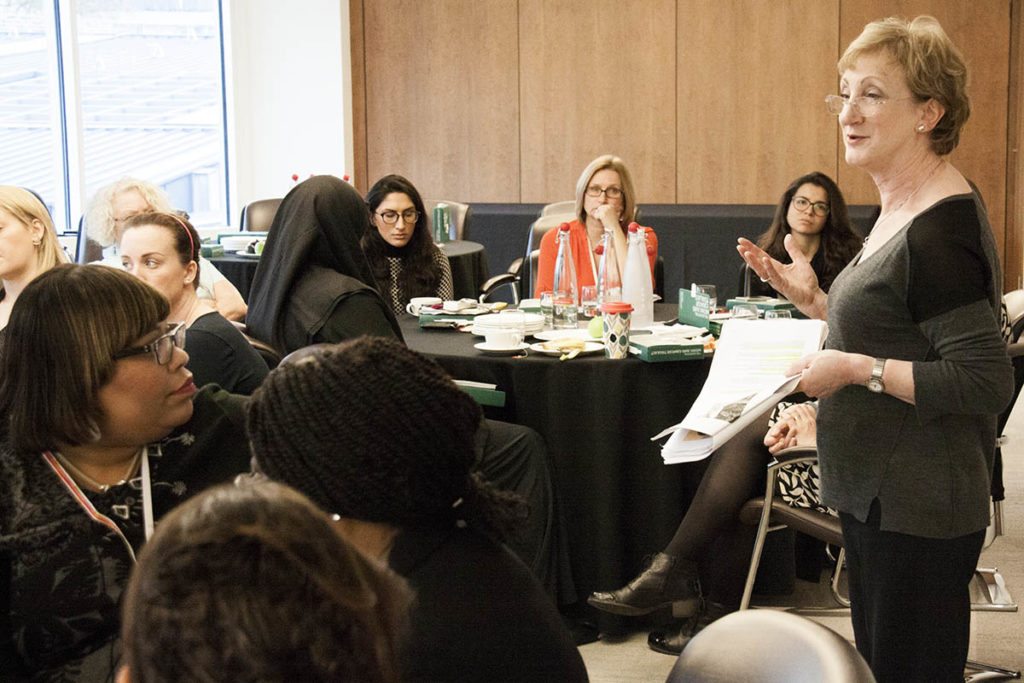 Working With Cancer (WWC) helps both employees and employers to manage cancer and work. We advise employees and their employers on how to successfully manage cancer in the workplace, providing one to one coaching for employees and their managers, training workshops and consultancy. We provide advice on any work-related matter but in particular about returning to work, remaining in work or finding employment at any stage during or after cancer treatment. We also provide individuals with advice on wider life goals too.
Our work with commercial organisations subsidises our work with many cancer charities and with individuals for whom we provide coaching and advice. Coaching is free to those who are unemployed and in receipt of benefits. We also support working carers.
Our team of associates, all trained and highly experienced professionals, comprises cancer survivors and those who have acted as working carers for family members with cancer.