Why Even A Micro Business Needs Credit Control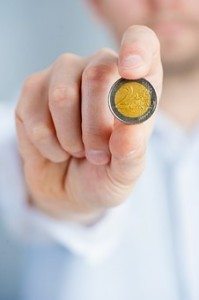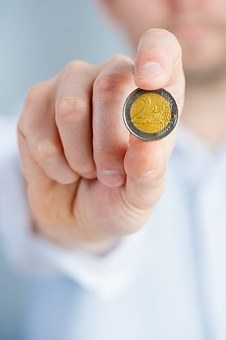 This week our guest is Jammie O'Connell of Credit Control Solutions and together we explore the why, how and what of a credit control system - no matter how big or small your business.
And it's a lot simpler than you may think. Credit control is one of those terms that sounds a lot more complicated than it actually is. It's just another simple, and whatever size business you are, you need to have some sort of system for getting the money in.
More importantly, your credit control system is what will stand you in good stead if there is a problem payer.
In this episode, our expert, Jamie runs us through the super simple steps that are involved.
PS - I know the image is sideways! I'm rather hoping people think it's deliberate instead of being one of those seriously annoying little pernickerties that just happens - and I can't be arsed to sort it out!