The Taylor'd Bundles Secret To Fantastic Customer Service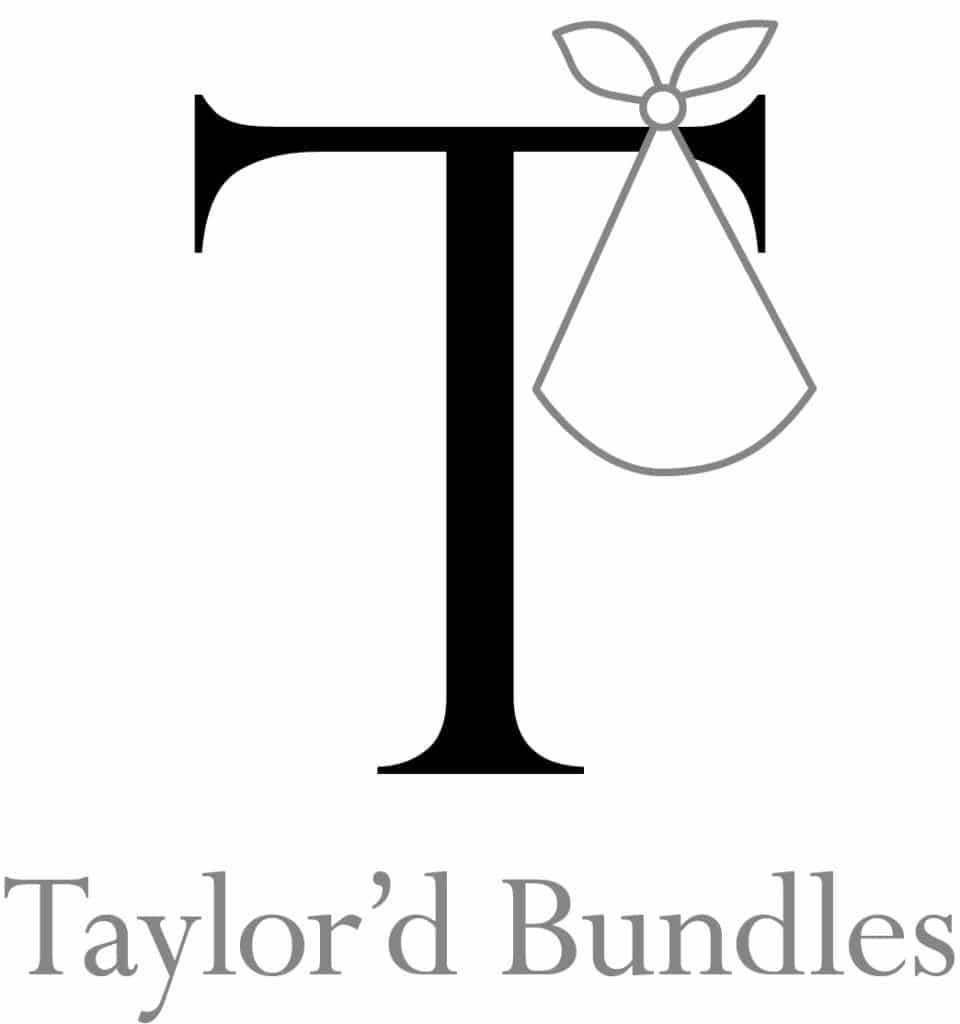 "Be the reason someone smiles today…"
It's because of this motto by Caz that she is our VIP guest on the show today.  Caz has built a business where customer service is at the very heart of what she does.  Customer service and understanding the customer experience and where your product or service fits and the importance of the difference it can make in the lives of people is what makes a good business great.
Tune to hear how Caz built her business around this aspiration alongside some of the practicalities of making it happen. Day after day, time and time again.
Taylor'd Bundles was founded in 2014 from an idea Caz had when struggling to find thoughtful and clever gifts for important and cherished contacts at a moments notice. Since leaving her 9-5 in Marketing, she has single-handidly grown her gifting service from selling bespoke baby gifts to friends and family, to become an award-winning gifting service offering thoughtful and conceptual gift ideas for a broad range of occasions along with a raft of well-known global brands such as Jack Wills, Revlon, Hasbro, Danone and Barclays to name but a few.
'Even now that I spend my days in the world of gifts, I still love sending them and – if I'm honest – I love receiving them. Who doesn't?'
The gifts which show that bit of thought and understanding about what's happening in people's lives are the most remembered. The best gifts aren't the biggest or the most expensive. They can be the unexpected, or when the words just aren't there. It's this thinking that is the basis of the award-winning gifting service; Taylor'd Bundles as it really is the thought that does count.
Life is varied, though, and we – and our clients – want to reflect that which is why we provide gifting advice, concepts and services as well as physical gifts for a broad range of occasions such as new baby and maternity, celebrations, 'just because', and a limited edition collection of 'support and encouragement' ranges for women, men and children.
Caz says, 'We NEVER shy away from creating a gift for any reason which is why we are proud to stand by our thinking that we create 'the right gift for the right time, always'.
We are so pleased to welcome Caz onto the show as a VIP Guest as she already has a wealth of accolades – she receivedd Mum & Working award in 2017, featured in publications such as the Huffington Post, Baby London, Mummy Rated, finalist in this years Small Awards for Best Service Business Provider (awards are before this show so will know outcome of that before we go on), Mums in Business, Mumpreneur, shortlist for Pick Yourself, My Baba, The Mum Club, B Baby,
Caz also works with the very best creators and welcomes enquiries – For those who would like to apply to become a Taylor'd Bundles collaborator, please email jointaylordbundles@gmail.com and for Corporate queries – hello@taylordbundles.co.uk
Taylor'd Bundles is an award-winning business where customer service is the key to success.  Of course, customer service is an important element in business, but Caz Taylor recognised that for her particular market, making the customer feel extra special was the defining element.  Tune in to hear how Taylor'd Bundles delivers consistently and also how, as an artist, you could be working with her.
We are also welcoming Jo Martel as a guest. Jo delivers regular classes and workshops,
bespoke, creative, day events for groups of children or adults.
Jo also runs the Faversham meetup for the Kent Creative Arts organisation.