Launching Your Food Business With Karen Green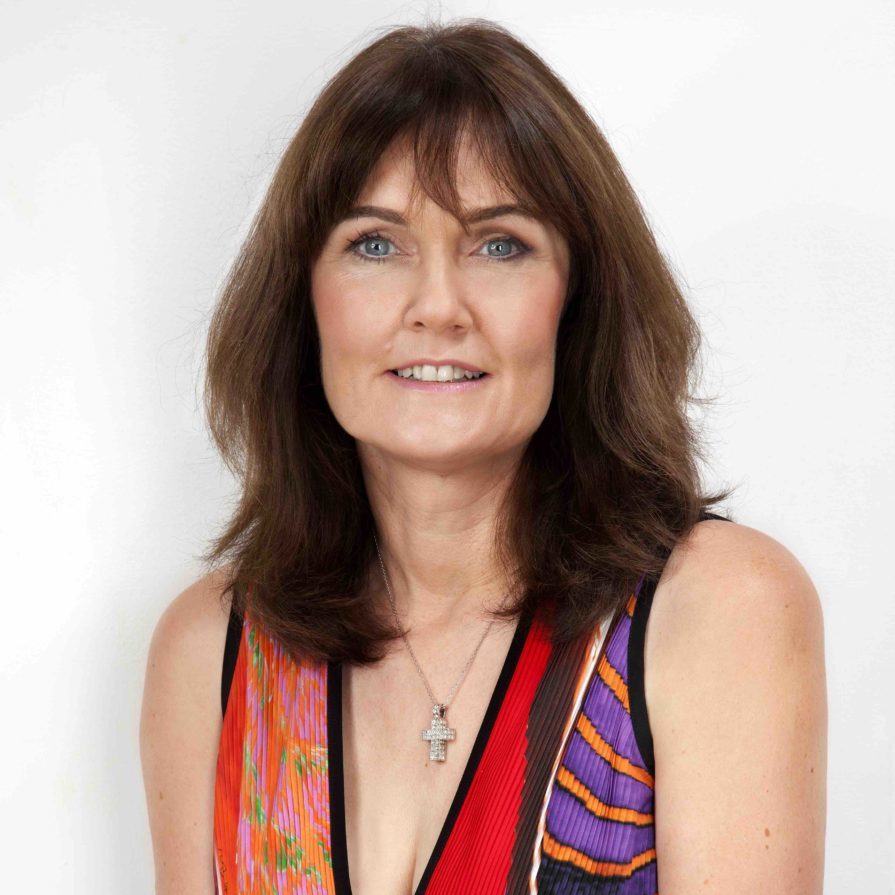 We are joined by Karen Green in the studio sharing how to set up, grow your food business and take it to the next level.
Karen Green is a business mentor, speaker and author of the best selling book "Recipe for success – the ingredients of a profitable food business".
She has a wealth of commercial experience, having worked both as a buyer for UK retailers and commercial director for various food manufacturing businesses supplying UK retail.
She now works with food brands enabling them to deliver profitable sales growth whilst minimising the stress. Totally passionate about food, she is also a judge for Great taste and Quality food awards and a guest lecturer for Nottingham Trent University.


Karen has also been recognised by the following:
Business book awards shortlist 2018
Top 50 Experian Business Advisor 2018
Food manufacturer SME innovator of the year 2014
Contact Karen
Tel: 07811942054
email: karen@foodmentor.co.uk