KellyAnn Schiavo – Personal Branding Specialist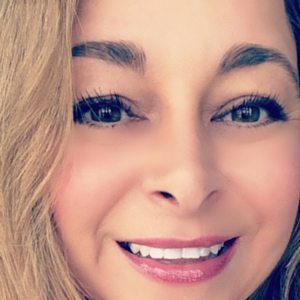 KellyAnn Schiavo is Co-founder of the The Branding Initiative and heads the BPM Leadership team (Brand, Presence, Monetisation) together with Melanie Jones and Millie Cooper.
She is also co-founder of BPM Consortium, a digital PR and event management service. KellyAnn is an established blogger with her work featured regularly on Fashions Finest Magazine, second largest event organiser for London Fashion Week.
As lead BPM Mentor at The Branding Initiative, KellyAnn mentors entrepreneurial women who wish to establish their own brands and increase visibility both on and offline. She also works with SME's and luxury brands and is currently working on The Branding Initiative's first Live Event on business growth and female empowerment.
Before The Branding Initiative, KellyAnn was an Associate Compliance Officer in one of the world's top Investment Banks, Goldman Sachs. There for 15 years, she had a wealth of successes and was heavily involved in Building a global team of Compliance Trainers across the USA, Asia, India and Japan. Her main passion was her work with The Women's Network, an internal group of female leaders dedicated to improving and empowering Women in Business. Although KellyAnn made the huge leap from employee to entrepreneur, she is still involved with her ex-employer and is an active member of the Goldman Sachs Alumni.
KellyAnn is a mum to two young children and divides her commitments to fit around her family and lifestyle, mostly working when the children are asleep. She has a Masters Degree in Economics and speaks three languages; English, Italian and Spanish. Through her writing and blogging, KellyAnn is a self taught social media stylist and loves nothing more than to be creative whilst learning new techniques and how to use new tools. Her thirst for a creative outlet has led her to networking with some brilliant people in the social media field and has consequently led to some excellent collaborations for The Branding Initiative event.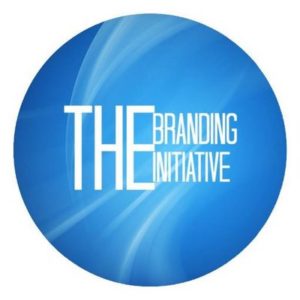 The Branding Initiative is helping people develop a Personal Brand (Branding) and manage their reputations (Reputation Management) both on and offline (Presence) and assists in mentoring the monetisation process (making money from) by connecting individuals to the people who can help them progress. The Branding Initiative is applicable to anyone wanting to establish and develop his or her Personal Brand. E.g. Entrepreneurs, university students, people seeking a career change, network marketers wanting to differentiate themselves from others, SME's and Luxury brands wanting to reach an alternative demographic.
BPM Consortium is Digital PR and Event Management service. Together we manage the digital presence of an event and monitor its reach and influence across the globe. Successfully, we have digitally managed, to name but a few, several events for Mindset Master Dave O'Connor and Fashions Finest Britain's Top Designer in conjunction with London Fashion Week. Collectively we can grow an audience into the millions: We engage. We evolve. We empower.