How To Write A Case Study With Case Study Ninja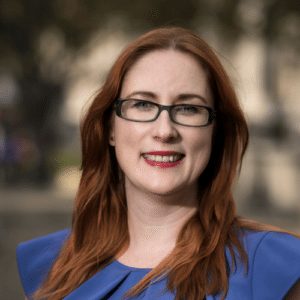 Case studies are a fantastic sales tool, especially if you do something people have trouble understanding.
Today we were joined by Sarah Dillingham from Case Study Ninja giving valuable insights to how to build and use case studies in your business.We started the show off with Kelly Culver, giving us some helpful tips and tools to how you can manage your social conversions from Instagram. 
It's been a very valuable show on how you can correctly prepare and use case studies. Not only were there some valuable tips, but Sarah gave us her formula for creating case studies - it's little trickier than you might think, but the effort really pays off.
Case Study Template and Tips
Thanks to Sarah for sharing her case study template with listeners and readers and you can download the PDF below.  We've also got the word document for you to download and have a play with create your own case study
We've also got the word document for you to download and have a play with create your own case study
Case study tips and template Word Document
There are also some lovely examples of case studies on the Case Study Ninja website here