Feeling Worn Out? How To Get Business Fit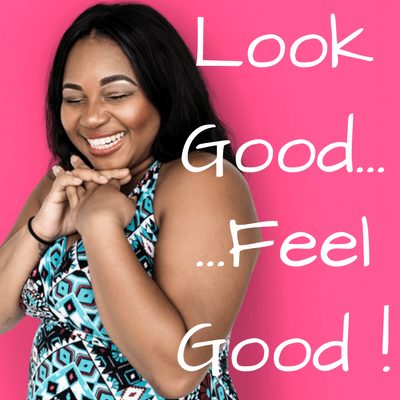 Fitting in fitness around a busy business schedule or a growing family and other commitments can be tricky. But it can be done.
We welcome Claire and Robyn, founders of the Fitness Academy into the studio. They specialise in helping women find their fitness. Not for weight loss or any kind of punishment for overeating, slimming for holidays but to find something fun that helps them live healthier. They also work a lot Pre & Post Natal women – so if that's you then tune in.