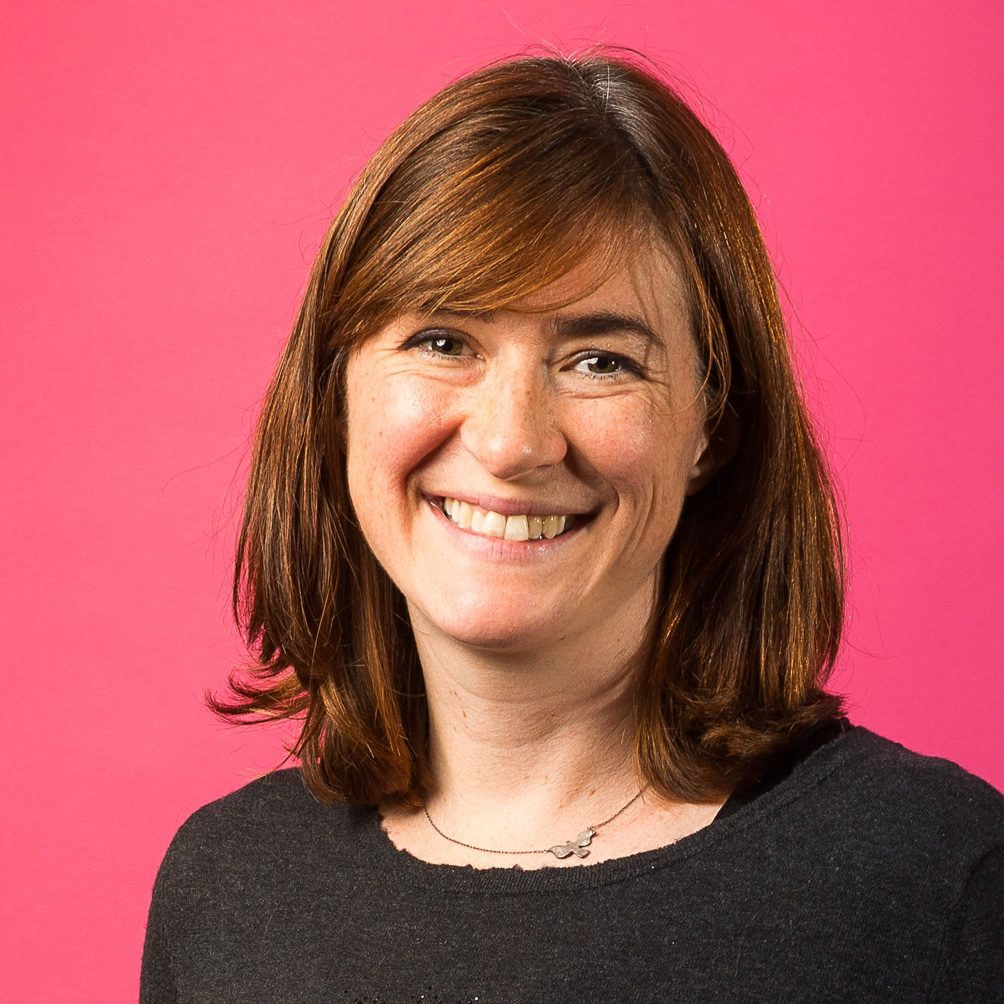 I'm a Canadian by birth, but have been living in the UK for the past 20 years. With 3 children under 10 and triathlon as a hobby I find myself busy all the time (but what mother doesn't say that?). I live on the outskirts of London, in Twickenham, love reading (which I have no time for!), interior design, fashion and travelling. I keep busy with biking, running and swimming plus hanging out with the local mum mafia 🙂
Professionally, I have over 15 years experience working for online businesses across marketing, product marketing and product development. My experience is international and spans both B2C and B2B. I've worked primarily in start-ups helping them scale. I thrive on creative work and collaboration - I love building out strategies on a strong basis of data. I'm open and engaging - happy to work at any level - I love coaching and nurturing my teams to drive them to their own next level of achievement.
Mention Me's aim is to help businesses do better marketing building on the trust they have with their customers. We've started with Referral Marketing because it builds on the trust that already exists between two friends and the new customers it drives have better brand loyalty and a higher lifetime value. Rewarding those who recommend helps engage them too.
Our software was created to help businesses turn on a quality referral programme with a simple, relatively non technical integration. Then they use our web dashboard to manage their programme; checking results and testing optimisations and improvements. Our mission is to bring referral and trust marketing to the world, back up by excellent technology and friendly, supportive experts. It is of paramount importance to us that we do a great job for our clients.
In 2017 Mention Me won:
- Drapers Digitals Best Tech Start Up
- Direct Commerce Most Innovative
- Retail Insider's Best Newcomer Award.
We were also shortlisted for a variety of other awards like:
- Festival of Marketing
- Campaign Magazine New Thinking Awards
- Retail Week Awards
- Women in Sales
- The Drum Awards