Bridging The Gap Between School And Construction With Fit For Trade's Joanne Taylor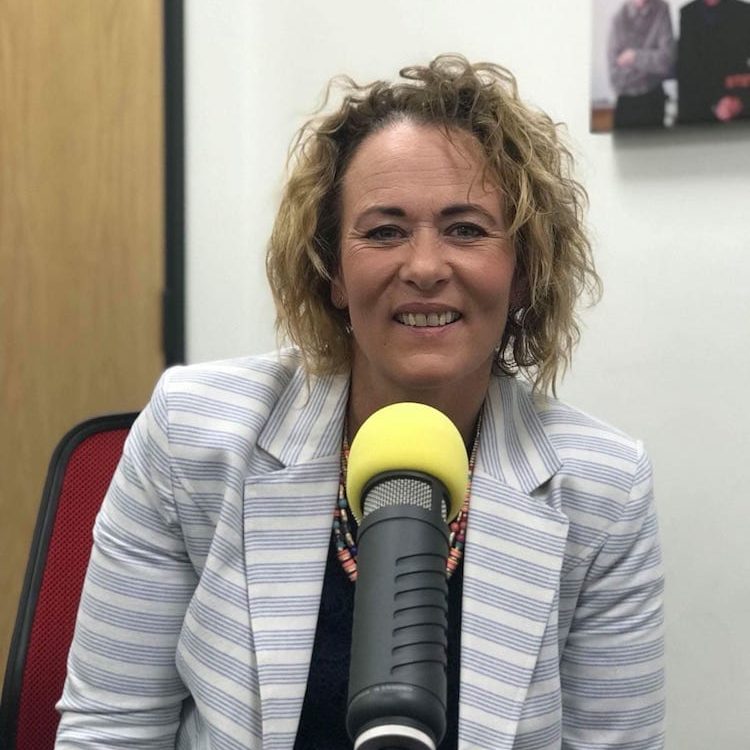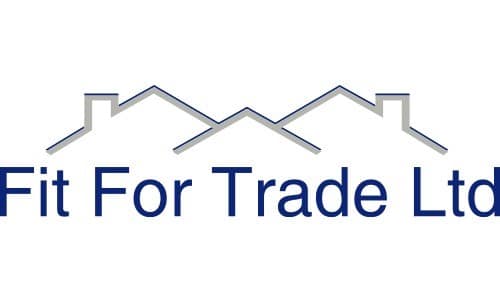 Our VIP Guest is Joanne Taylor, founder of Fit For Trade Ltd who deliver funded training and accredited qualifications to the fenestration industry.
Joanne has a mission to bridge the gap that she sees between school and construction businesses and in particular the fenestration industry.
The industry is dealing with a frustrating, but unnecessary skills shortage, while women who could fill that gap and have rewarding careers, are either not aware of these opportunities or have perceived barriers to entering.
We will hear Joannes story of setting up Fit For Trade as well as finding out how women can become involved in the fenestration and other industry. Along the way, we will explore any real barriers and how to blast them away.
Joanne is also studying these barriers and how schools can bridge the gap for their school leavers entering an industry and so this will also be a good show for anyone involved in education and of course any parents, school leavers or anyone looking for a new career.
Also in the studio is Ania Kubow, a woman in tech expert who will share her story with us and take part in the discussion.
PLUS - the founder of the Natwest Everywomen Awards, Maxine Benson is phoning it to talk about entering awards and some of the key benefits to you and your business that go way beyond winning!