Website builders are a perfect way if you are time rich to get your business online, sell products, create and sell lessons and without the big budget that comes with hiring a developer.
One of the big point to bear in mind with the vast majority of them, apart from the WordPress Builder, is that all of the content, including pages, posts, images products and lessons are all on a platform that someone else owns and ultimately controls.
This means there will always be compromise and more importantly, that if the platform goes out of business, changes the offering or changes how they operate, then the impact on your business can substantial.
A few points to consider...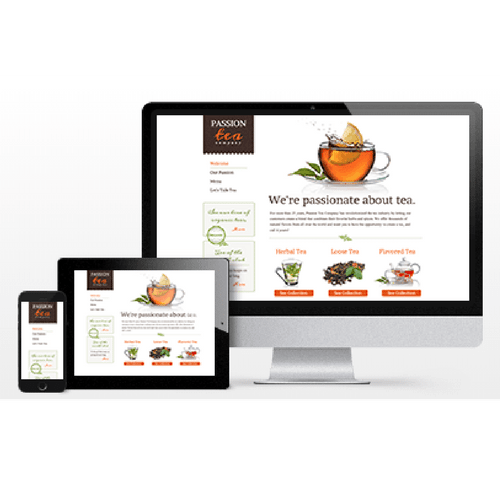 Starter Website Builder
From £0.99p per month
Templates, Free Stock Images, Hosting, Drag and Drop Builder, SEO Options
Quick Shopping Cart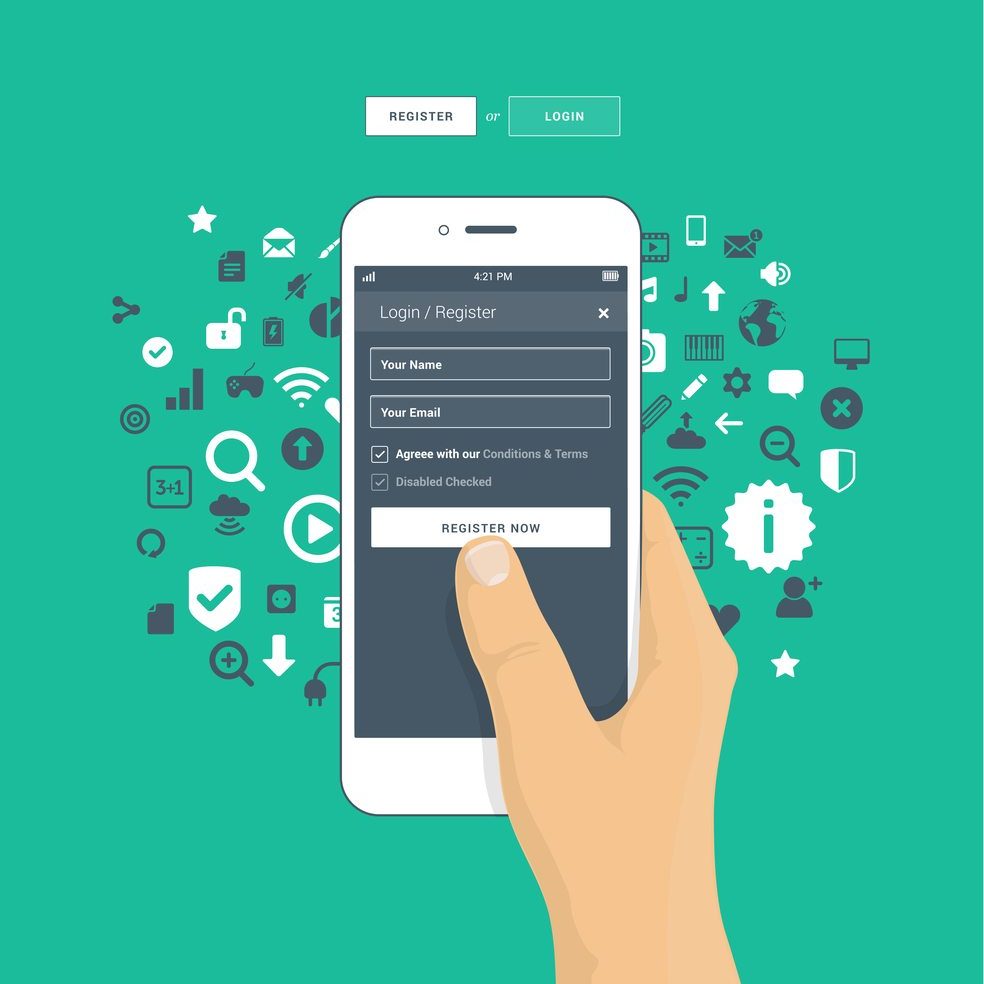 Mobile Website Builder
From £7.00 per month (Free Version with Adverts)
Convert Your Existing Website Into A Mobile Friendly For When Visitors Find You on Their Mobile
Add your existing website address (URL) without affecting your existing website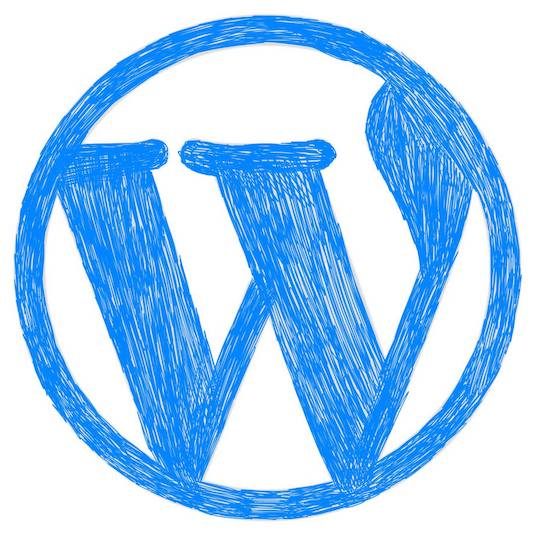 WordPress Website Builder
From £6.99p per month
Managed WordPress
You create your own dynamic site.
We manage your setup, backups and security.
Templates, Plugins, Free Stock Images, Hosting, SEO & Security Options, Backups and more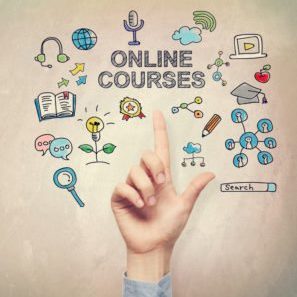 Teachable
From £39.00 per month 
Package and personalise your content as an online training course
It can cost £thousands to create an online delivery system through a website.  Teachable has memberships, payments and course delivery.
Rainmaker
From £100.00 per month 
Create a full-featured membership system with integrated learning management system
You do need to be patient with this one as you need to book a demo.  We can set you up with a platform to get going with but beware, there is a big learning curve if you are doing this yourself - but Rainmaker Support and training is excellent.